You can use an eraser on the drafting table or a sledgehammer on the construction site.
Urban Kronenberg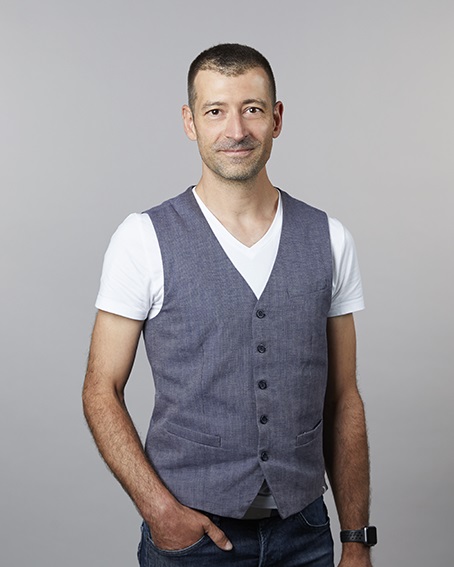 Funktion
CAS Requirements Engineering
CAS Interaction Design
User Experience Architect
Erfahrung
Seit Juli 2021: User Experience Architect bei Ergon Informatik AG
2018 – 2021: User Experience Designer bei DSwiss AG
2011 – 2018: Senior Designer bei NOSE AG
Persönlich
Eine gute User Experience ist nicht einfach ein «nice to have». In einer Zeit, in der Nutzer:innen langjährige Geschäftsbeziehungen über Bord werfen, weil die Konkurrenz das bessere digitale Erlebnis bietet, ist gute UX ein handfester Wettbewerbsvorteil – und damit auch entscheidend für den Erfolg eines Unternehmens. Und wenn es dem Team und mir gelingt, ein digitales Produkt zu schaffen, das seinen Nutzer:innen die Arbeit und das Leben erleichtert, erfüllt mich das mit Freude und Stolz.