Luck is what happens when preparation meets opportunity.
Sandro Ibig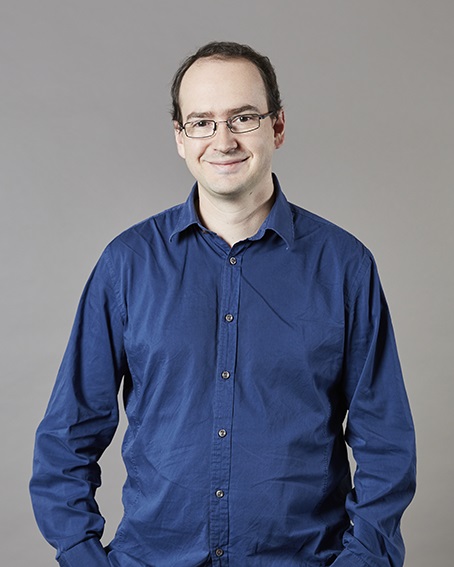 Funktion
DAS Information Technology
Head of Testing Ergon
Erfahrung
2012 - 2014 Testmanager HP
2015 - 2017 Testmanager Abraxas
Seit 2018 Head of Testing Ergon
Persönlich
Meine Interessen:
Humor: Ich bin fasziniert von der Wissenschaft des Humors. Was bedeutet Humor? Wieso lachen wir? Wie kann Humor die Perspektive beeinflussen?
Komplexe Systeme: Ich liebe es Systeme zu erforschen und von allen Seiten her zu betrachten. Da macht es keinen Unterschied ob es technische oder soziale Systeme sind.
Lernen: Was bedeutet Lernen? Wie funktioniert das? Ich liebe das Lernen und alles was dazugehört.

Weiterbildungen:
2018 Wirkungsvoll Kommunizieren, Bernhard Cevey
2018 Gerechtes Sprechen, Cornelia Schinzilarz
2018 BBST Testdesign
2018 - 2021 Humorcoach
2014 - 2016 DAS Information Technology
2012 BBST Blackbox Softwaretester
2012 Session-Based Testmanagement
2010 Rapid Software Testing
Sandro & Ergon