Good design makes a product useful.
Patrick Federi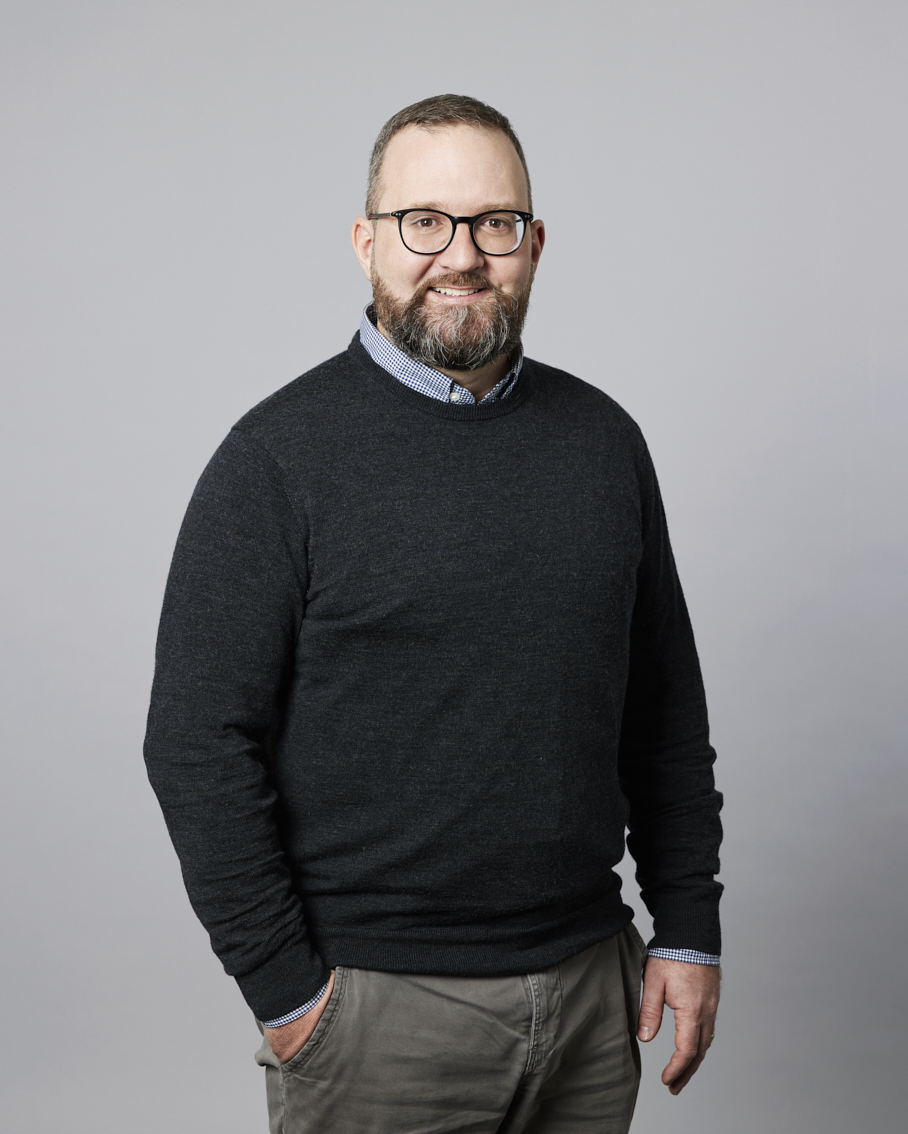 Funktion
MAS Human Computer Interaction Design
Head of User Experience Design
Erfahrung
Seit 2019, Head of UX Design, Ergon Informatik AG
2017 -2018, Lead UX Designer, Ergon Informatik AG
2016 - 2017 COO, Stellv. Geschäftsführer, Escapenet GmbH
2009 - 2016 Interaction- & Screendesigner, Escapenet GmbH
Persönlich
Bei Ergon verantworte ich seit Anfangs 2019 den Bereich User Experience Design. Mit einem Team von User Experience-Experten und -Expertinnen haben wir das Ziel, unsere Lösungen im HCI-Umfeld weiter voran zu bringen - von einer guten Usability bis hin zu einem attraktiven Visual Design.
Aktuell kümmere ich mich nebst diversen Projekten um die Weiterentwicklung von UX-Themen in der Ergon und bin aktives Mitglied in der Arbeitsgruppe Finance im Verein UX Schweiz.
In meiner Freizeit bin ich gerne auf dem Wasser unterwegs und interessiere mich für Comics und Mangas.
Patrick & Ergon