Chancen multiplizieren sich, wenn man sie ergreift.
Michael Schröder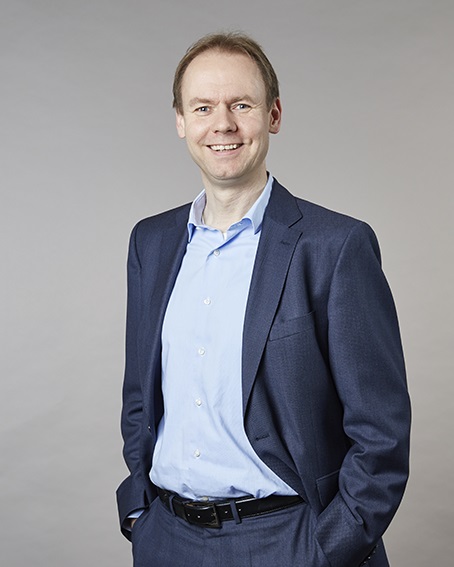 Funktion
Dr. sc. techn. ETH, HSG AMP
Head of Consulting
Erfahrung
2003 - 2005 Senior Consultant, AWK Group AG
2006 - 2018 Head of Business Consulting Zürich, ELCA Informatik AG
Seit 2018: Ergon
Persönlich
Die Begleitung meiner Kunden bei der digitalen Transformation und bei der Konzeption, Auswahl und Einführung innovativer digitaler Lösungen ist meine Passion. Dabei ist mir jeweils sehr wichtig, alle Beteiligten angemessen zu involvieren und bei allen technischen Möglichkeiten die Menschen nicht zu vergessen.
In den letzten Jahren hat mich besonders fasziniert, mit aktuellen Innovationstechnologien wie Internet of Things (IoT) und Künstlicher Intelligenz (KI) erfolgreiche Business Cases und neue, digitale Produkte zu konzipieren und einzuführen. Hier scheint es mir zentral, bei aller Agilität nicht die gute alte «Strategie» zu vernachlässigen.
Das Thema Artificial Intelligence beschäftigte mich schon während meines Studiums und Doktorats. Ich habe sieben Jahre praktische Erfahrung als Data Scientist in der Forschung (Quantenoptik, Fernerkundung) sowie Industrie (Bildverarbeitung) gesammelt und als Berater zahlreiche Kunden im Bereich Data Warehousing/Reporting, Data Analytics und AI beraten. Innerhalb Ergon habe ich den Lead für das Business Development im Bereich AI.
Michael & Ergon