Working for Ergon. With a passion for the future.
People advance the future, and we advance people. Our credo is 'smart people – smart software'. We nurture a uniquely collaborative corporate culture in which we all can – and should – develop to our fullest potential. We're looking for more than just employees. We want colleagues whose passion for the digital future matches ours, so we can inspire each other to take our expertise to the next level. We want people who share our values of equity, equal opportunity and transparency.
Sound appealing? Then we'd like to meet you.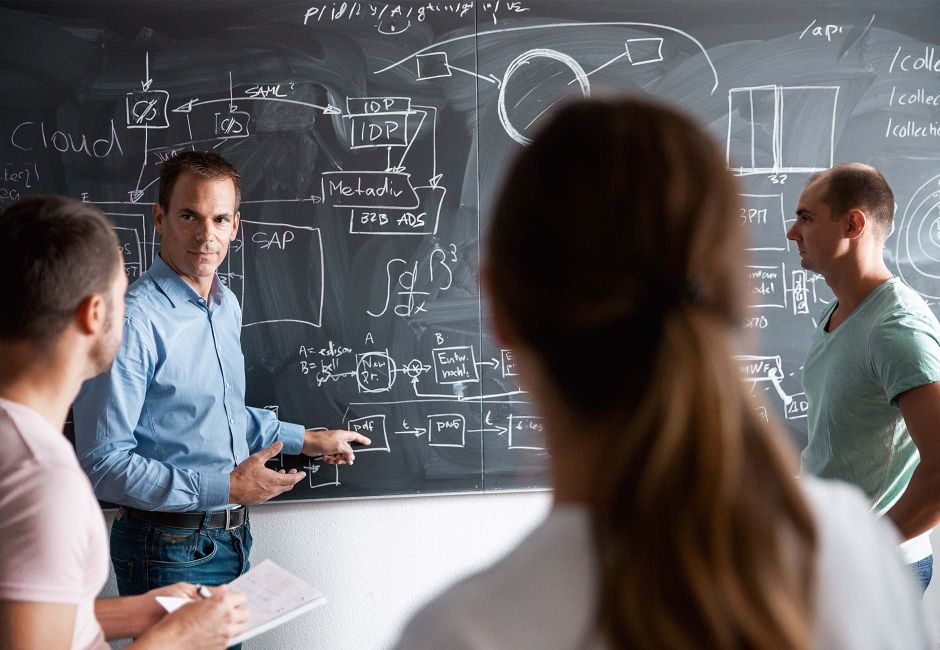 Experienced professionals
Are you an expert in UX, engineering, security or consulting who is looking for a new challenge? If you also bring a business mindset then take a look at our job openings. We also welcome speculative applications.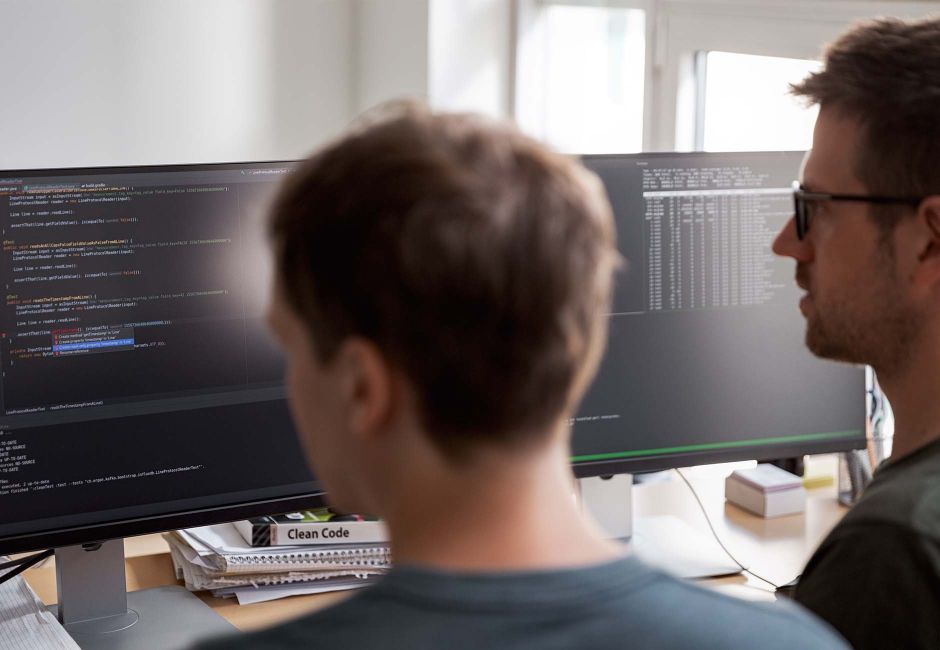 Graduates & young professionals
Completed your studies and now looking to build valuable professional experience? We offer internships in exciting areas such as Software Engineering or Security & Testing, as well as a whole range of other positions for motivated career starters.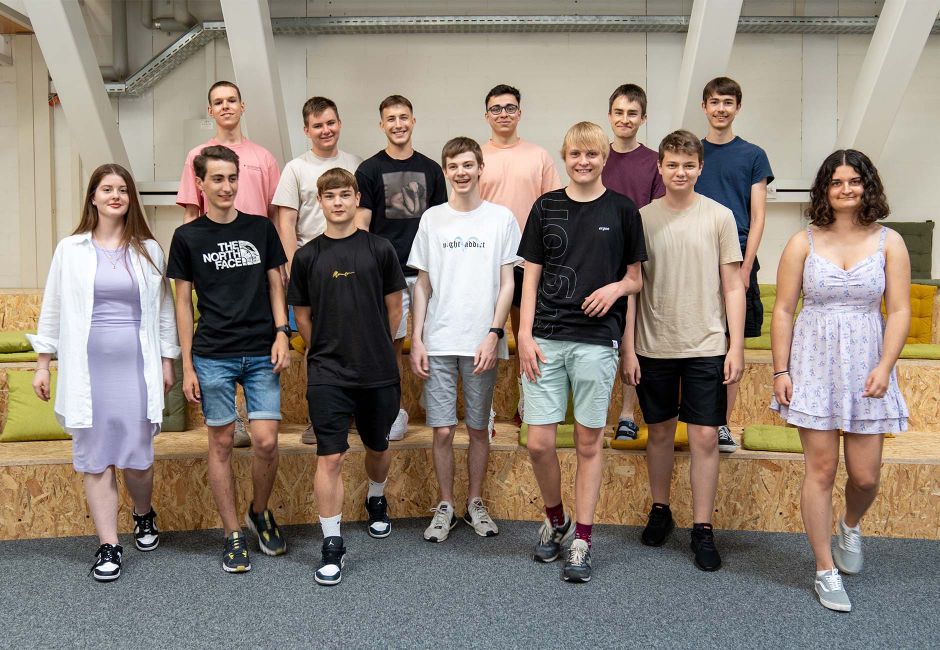 Apprenticeship at Ergon
Looking for an apprenticeship that makes you jump out of bed every morning? We train IT and commercial professionals. At Ergon, you're fully integrated into the team and play an active part in real customer projects. Perhaps that's why you'll often find our trainees at the top of the class.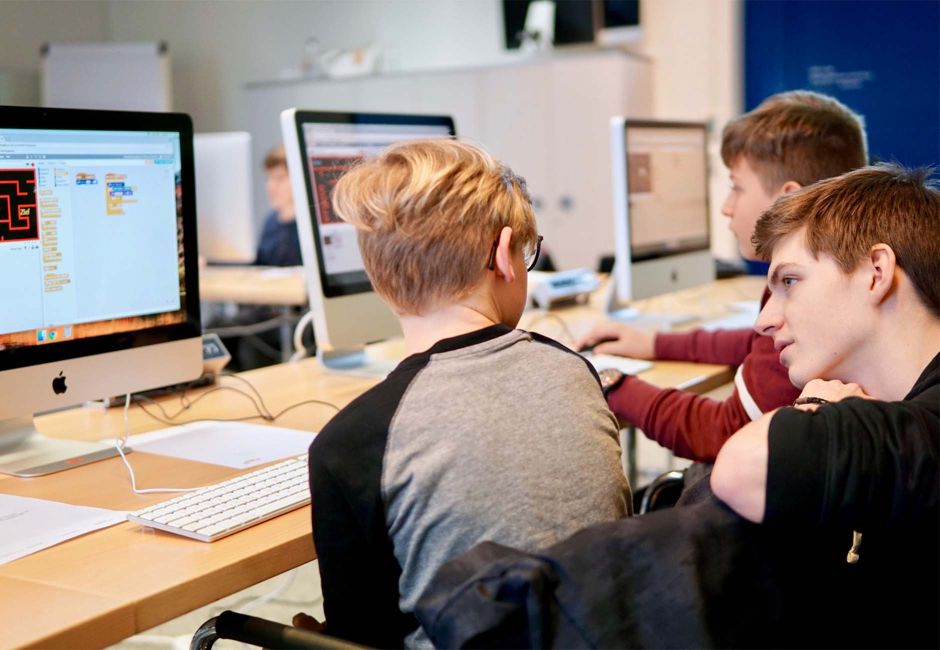 Taster days & job insights
Toying with the idea of going into IT? Want to know about a day in the life of a software engineer? Sign up for a taster day with us, and we'll show you how much fun programming can be. We're also happy to provide schools and other interested groups with hands-on insights.
"Our core values are trust, transparency and equal opportunity. We're looking for talents with the drive to make a difference."
What can I expect when I apply?
You've taken the first step by submitting your application. You've been invited for an interview so we know the mutual interest is there. Now it's time to find out where the journey takes us.
We meet, either remotely or in person
The first meeting is about finding out whether our values and philosophy match your idea of the ideal employer.
Technical interview or assessment
It's time to show what you're made of. Depending on the position you'll complete technical pairing assessments, case studies or practical tasks.
Meet the team
The last step of the process is to meet the team you would be rocking those customer projects with.
The offer
Now it's up to you whether you want to be an Ergonian. We're excited to hear your decision.
Your contact for questions