The FieldWalk collaboration platform – centralised quality management
16.03.2021 – Reference FieldWalk
Need to connect everyone involved in a building site? Give them a fast and easy way to share information, from project planning right through to building operation? Allowing the centralised management of quality, defects and outstanding works, one seamless, easy-to-use app makes it all possible: FieldWalk.
Large building sites teem with many companies from many different specialist fields. How their mutual dependencies are resolved makes a big difference to bringing the build in on time – or not. This demands smooth coordination. It all has to work, and there can be no room for error. Contractors, trades and suppliers have to be briefed, the work supervised, and all reports and materials deliveries checked. With so much going on, it's all the more important to keep a close eye on quality and to identify, register, process and check defects.
Centralised management of defects and outstanding works
To ensure that final buildings match their plans, FieldWalk teamed up with Ergon to create a specialist building site app that supports cooperation and provides a digital system for managing quality, defects and outstanding works.
The app allows construction supervisors to photograph defects, mark them up and add notes. The necessary work is then shown automatically on the floor plan or in the 3D model, and sent to the contractors. Whether bathroom fitter, electrician or HVAC expert, the tool covers everyone reporting to the construction supervisor, including external service providers.
Everyone finds out from the app what 'their' jobs are, seeing only the information that is relevant to them so that nothing gets lost amid a flood of data. They don't even strictly need the app, because FieldWalk mails a link that shows the defects that must be rectified, displayed by trade and by company. Contractors can therefore work with the tool immediately, without having to log in.
All outstanding works and defects can be exported in BCF file format, which is compatible with all common planning software. This also means that jobs can be shared between the individual platforms that might be in use on site.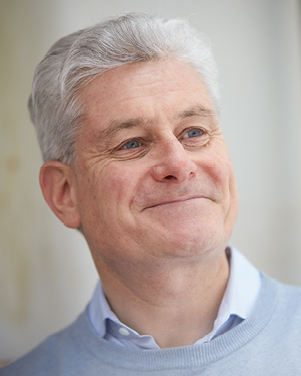 "Our recipe for success? A vision, a strategy, and Ergon as our technology partner."
Caspar Andri Largiadèr
Founder of FieldWalk
Intelligent configuration for flexibility
Thanks to machine learning, configuring and uploading layout plans couldn't be easier. Much is automatic: rooms are recognised, and descriptions such as room stamps read in and linked with the construction plans. In the same way, FieldWalk integrates overview plans, and the specialist plans for the individual trades such as electricians or heating or aircon engineers. Alternatively, new versions and partial plans for the next stages of construction can be uploaded manually, so that planners always have the flexibility they need.
Joined-up planning with augmented reality
The use of three-dimensional building information models (BIM) means that data on defects can be incorporated into planning directly. Deploying a newly developed augmented reality viewer, FieldWalk takes this virtual model to the building site. Construction progress can then be compared 1:1 with the 3D models, while the tool provides all relevant information on specific building components. To do this, it links the 3D models with the pdf plans. On site, the digital model can be projected quickly and easily onto the building as it stands. This answers outstanding questions, documents construction defects quickly and precisely, and provides a straightforward acceptance process for any fixes.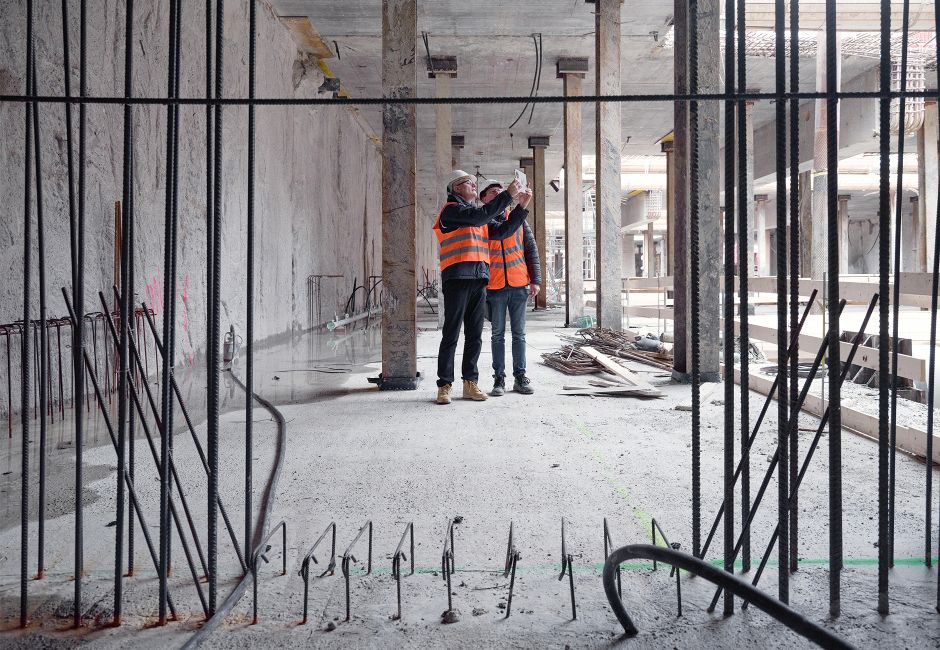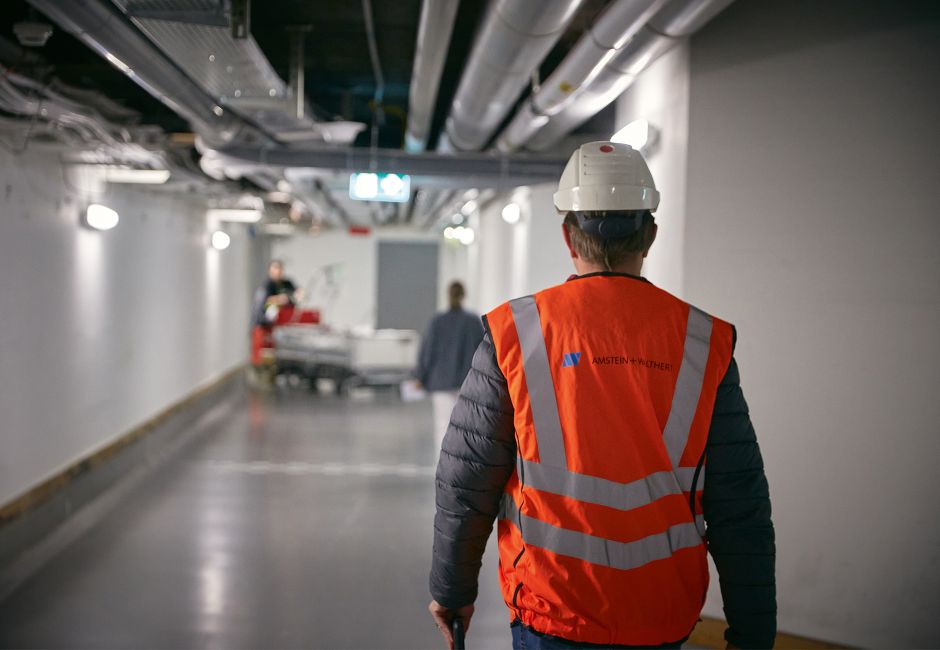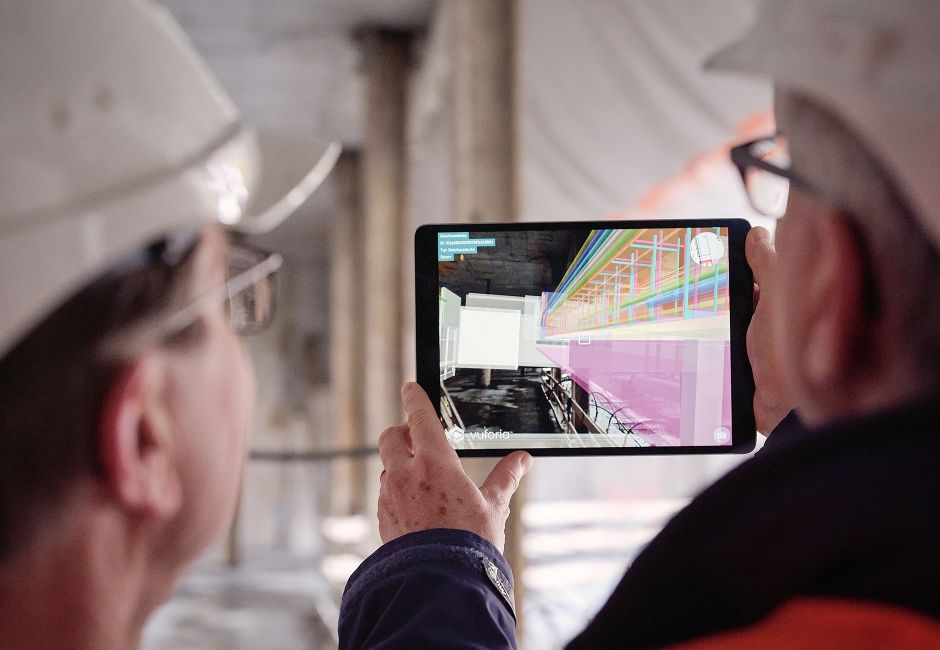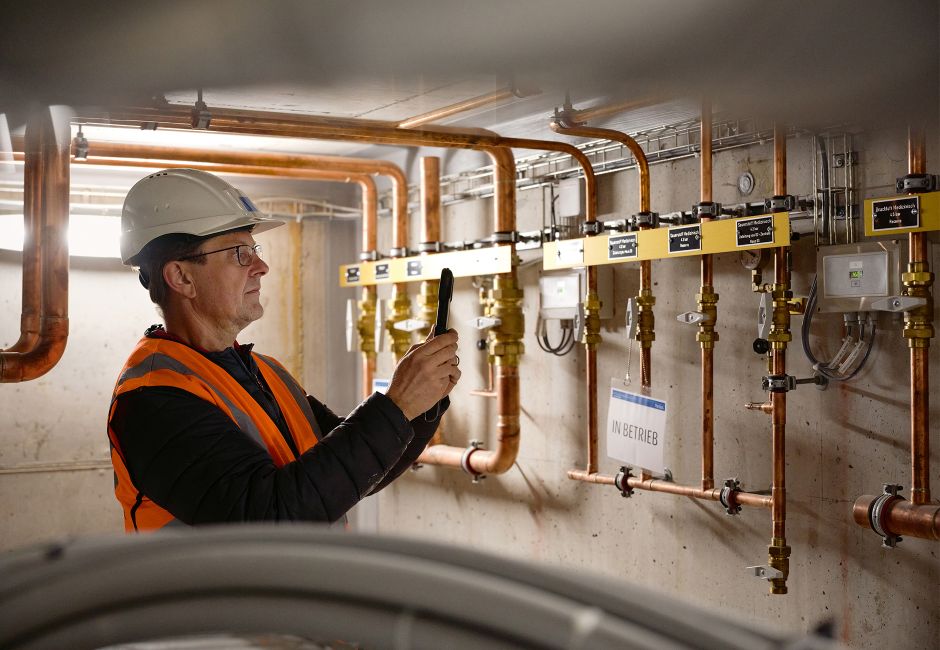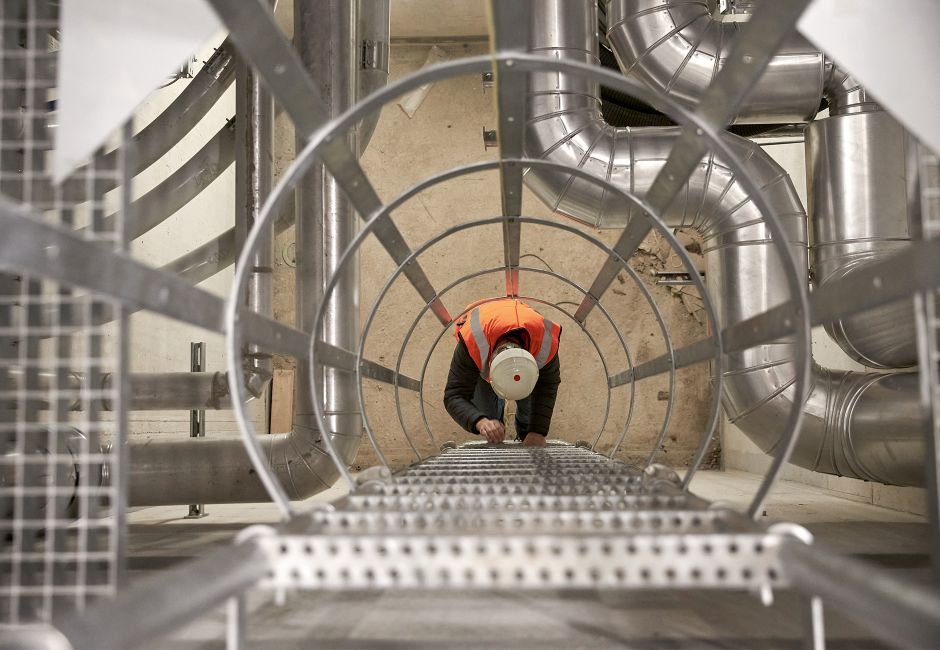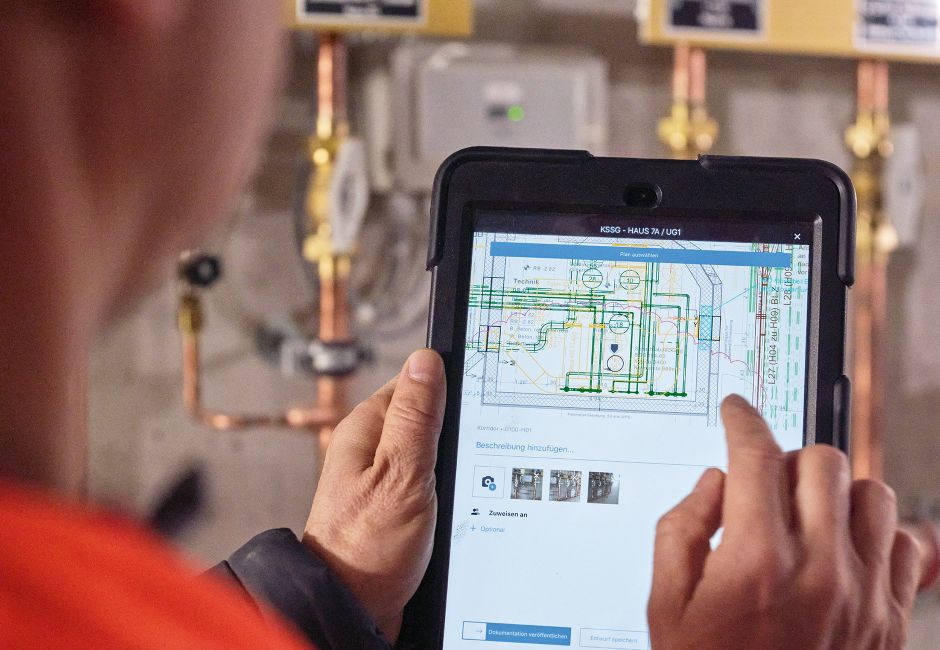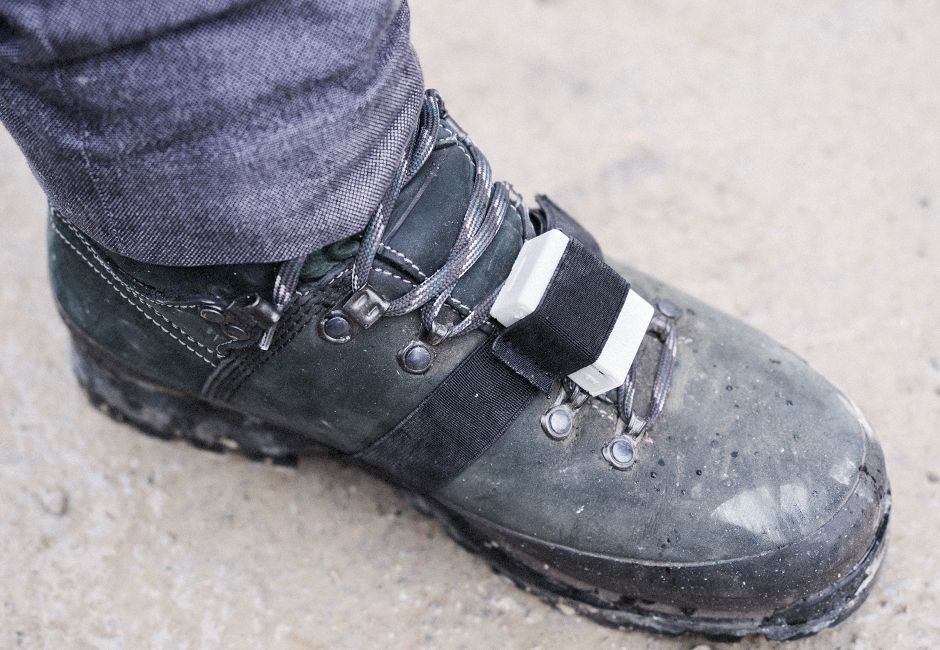 Genius in simplicity
FieldWalk is all about the user experience. Self-explanatory, it quickly and easily defines outstanding works and defects by trade for individual rooms or floors, or entire projects. The tool also allows supervisors to plan their tours precisely, saving them time. What's more, it works in offline mode, which activates automatically in the event of a poor wifi signal.
Tests have shown that FieldWalk can achieve a time saving of up to 50 per cent. While it usually takes up to 20 minutes to record, process and send notification of a defect, FieldWalk does it in less than ten. Apply this to a major building site where work lasts for several years or even decades, and the efficiency savings can add up to several million francs. FieldWalk addresses faults at source, thereby avoiding construction defects in the first place.
Transparency for greater client loyalty
FieldWalk replaces pencil and paper, giving a digital picture of the current status of a build that can be shared directly. All outstanding work is shown until the person responsible deals with it. Ultimately, this benefits the client. The user can easily show them the current status of work at any time in the form of reports and tables. This creates transparency, which has clear economic benefits down the line.