Platin for Airlock at Readers Choice Award
12.10.2018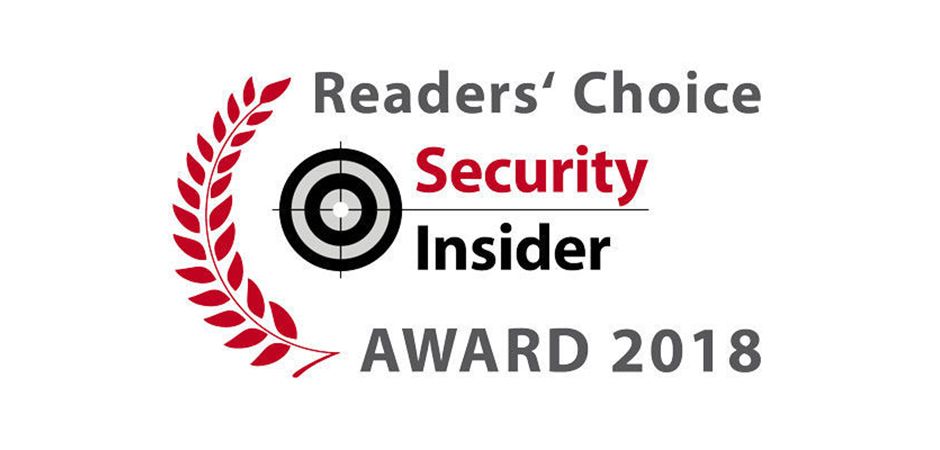 The winners of the Readers' Choice Awards 2018 of the seven insider portals were chosen at a festive evening gala on 11 October 2018 in Augsburg. We are happy about the platin award and thank everyone who voted.
From 16 April to 31 August, all readers had the opportunity to vote for their favourites. Each insider portal had named up to ten major IT providers or manufacturers in an editorial preselection per category.
For the pre-selection, it was crucial that the companies had made a name for themselves between 2017 and 2018, for example through their inventive talent, groundbreaking strategies or market flair. The readers of the insider portals could then vote for their personal favourites or submit their own manufacturer suggestions. Almost 36,000 votes were cast between mid-April and the end of August.