UPC Switzerland LLC: Telecom power for business customers.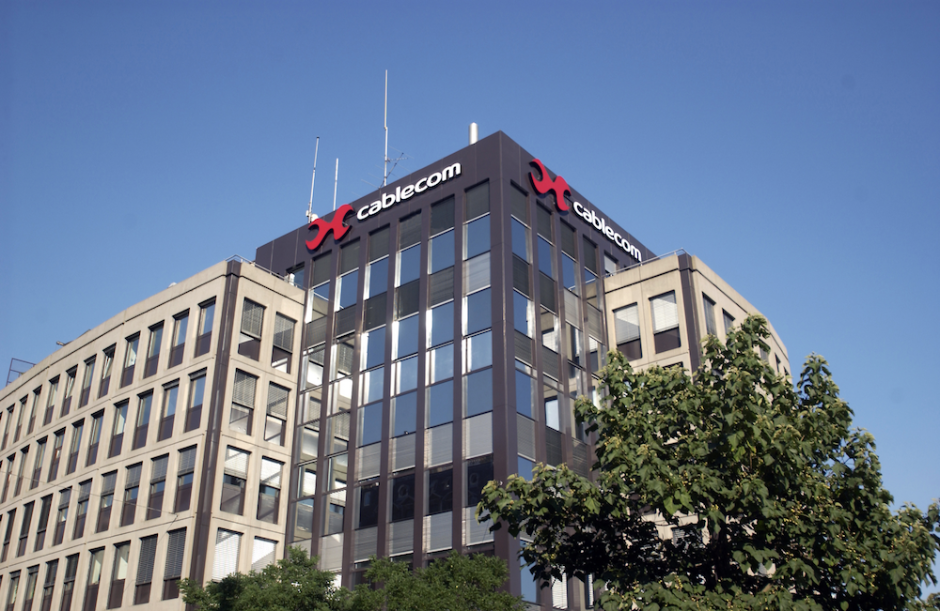 UPC is Switzerland's largest cable network operator. It provides a wide range of services to customers, including analogue and digital television, digital radio, broadband internet access and telephony. It offers special packages for business customers. Combined with their partner networks, UPC serves approximately 2 million households. Cablecom and its partner operators currently have a share of approximately 73% of the Swiss cable television market. They have a major presence in 14 of the 16 largest Swiss cities.
In the business customer sector, UPC uses Taifun for service fulfilment and billing. Ergon also engineered the number portability service for the fixnet private customers. This solution covers the communication between the central Swiss number portability server and the order management of UPC.
Taifun is also run by the Liberty Global subsidiary companies in Ireland, Romania, the Czech Republic, the Netherlands and Austria.