Airlock Secure Access Hub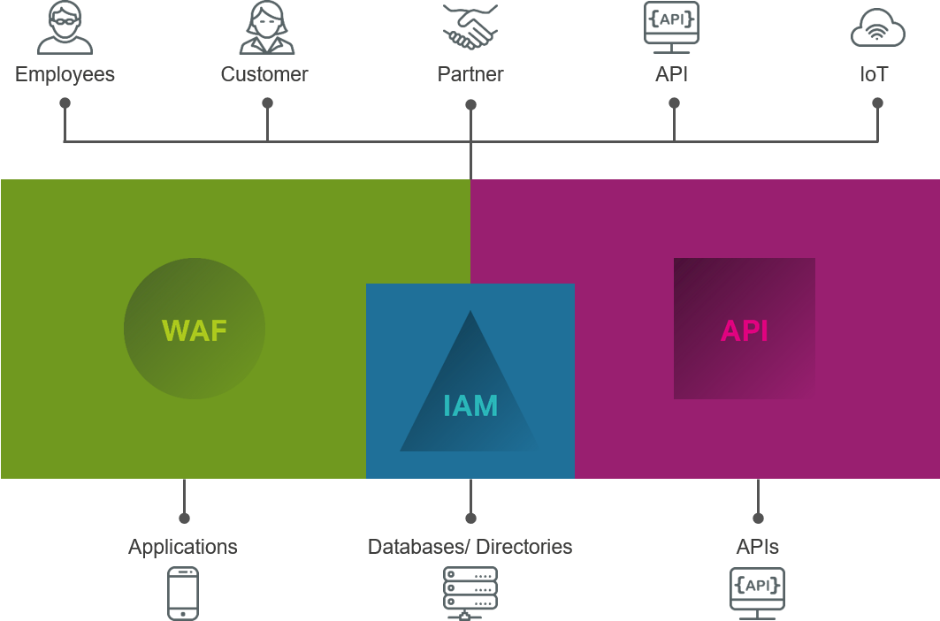 The Airlock Secure Access Hub is Ergon's internationally successful, comprehensive IT security product. It combines the topics of filtering and authentication in a coordinated complete solution that also sets new standards in terms of usability and services. Airlock protects more than 30,000 applications, over 20 million active identities at 550 customers with a Net Promoter Score of +53. The security product has been on the market since 2002.
Airlock WAF
Airlock WAF analyzes all traffic to protected services and applications and blocks attacks before they reach internal services.
Airlock API
The API Security Gateway offers tailor-made protection for interfaces and ensures the connection of a wide variety of surrounding systems.
Airlock IAM
Airlock IAM is the central access management component in the Secure Access Hub. It provides users with secure access to data and applications with one-time login and automated user administration.
Reports and news